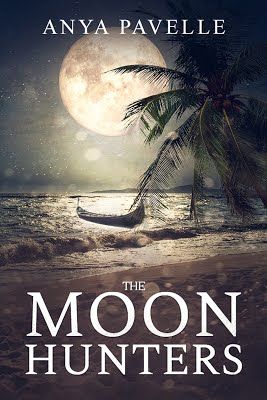 Science Fiction/Dystopian Fiction/Post-Apocalyptic Fiction
For fans of The Hunger Games, Divergent, and The Gender Game comes a captivating new story like no other.
The Pestilence sweeps the globe with terrifying speed. A group of survivors finds an island sanctuary.
Three generations later, no one has heard from the outside world in years. The old radio only crackles with static. The Pestilence either finished its job or the world tore itself apart.
In the Village of Lehom, Leilani has been called to court as a Virtue by the King. Going to court means losing her independence and self-respect. Unfortunately, she doesn't have a choice.
Leilani decides to take a stand; the King be damned. She plans a daring escape and sets in motion a series of events that will shake the foundation of her village and the island to its core.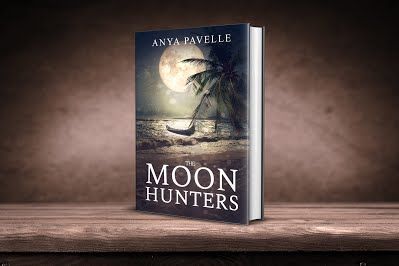 About the Author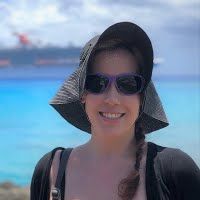 Anya Pavelle was born in Massachusetts but eventually settled in Florida, where she currently lives with her husband and dog. She's a trained art historian who sees the quiet beauty in nature, art, and literature. Anya has been imagining new worlds since she was six years old and like many morbidly curious people, she's obsessed with dystopian literature. The Moon Hunters is her first foray into science fiction. She's currently working on the sequel and also plans on writing a prequel. In addition to writing, Anya loves traveling the world, SCUBA diving, relaxing with her friends and family, and finally, curling up with a new book and a glass of wine on a moon-lit humid night.
a Rafflecopter giveaway