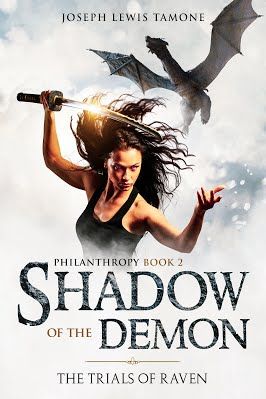 Date Published: 11/14/2019


The exciting sequel to Fusion World.
A world on the brink. A team divided.
It's been months since Vai and Edam disappeared through the portal created by the destruction of the Fusion World machine. Unfortunately the machine contained the last known Dark Orb, the critical component to interdimensional travel. Luckily, a prototype is found in the vault of its creator, Dr. Charles Vindia. Vint SawWood, Vindia's protégé, is pressed into service and can reactivate the device. But it is decades old and may only work once. There is no way to know.
Undaunted, Sajaeler and Raven lead a mission to find and rescue their missing teammates. What they discover is a world in the midst of a civil war. A shapeshifter has rallied an army of disaffected citizens to his cause and will stop at nothing until he subjugates the planet. To make matters worse, Raven becomes gravely ill. Coming to this world of mythical foes and allies has triggered something within. She must face her past in order to survive.
With the war boiling over, the team at odds, and Raven on death's door, can Vai, Edam, Sajaeler and a new band of friends save the world and each other?
About the Author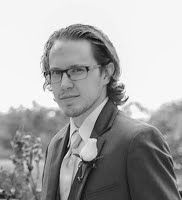 Joseph Lewis Tamone lives in Wilmington, Delaware. Despite getting a degree in Environmental Engineering, Joseph has always found an escape in his quirky imagination that lent its way to his passion for writing. Joseph is an avid animal lover and history buff. When he is not writing, he enjoys escaping into the world of video games, nature, and most importantly, reading and researching. He lives in Delaware with his lovely wife, Erica, and their house full of animals.
a Rafflecopter giveaway