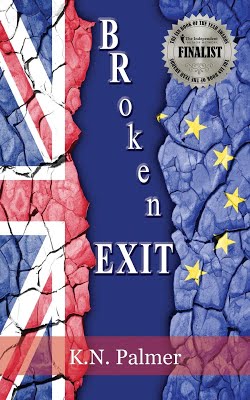 Publisher: Grosvenor House Publishing
Terrorists have targeted the Prime Minister in a Post BREXIT Britain and Barnaby Aitken finds himself on the run, rescued from certain death by a father out with his son for the day.
As the security services mount a rescue, the terrorists are always one step ahead.
Will the PM see out the night or can MI5 discover who is behind the plot and get to him in time?
An explosive and enthralling ride through political divides and the desire to stay alive.
About the Author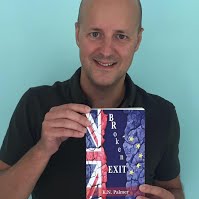 K.N. Palmer is a self-published author based in England. His first book BRoken EXIT is a finalist in the 'First Novel' category of the 2019 Independent Author Network Book of the Year Competition.