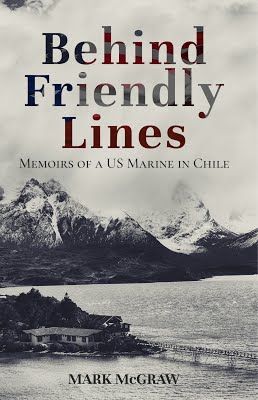 Memoirs of a US Marine in Chile
Travel, Military, Religion, Personal Memoir
Date Published: November 4, 2019
Behind Friendly Lines is the story of a US Marine officer serving as the only foreigner in the Chilean Marine Corps' most important combat unit. Lieutenant Colonel Mark McGraw arrives with his young family to Chile full of optimism and certainty about his ability to navigate the obstacles of language, customs, and security, but quickly runs headlong into difficulties presented by a tragedy in the home, a commander initially hostile to Americans, and the isolation of his family's inability to speak and understand Spanish. The author takes the reader far off the tourist's beaten path on dangerous missions from the far-flung arid northern deserts to the frigid Straits of Magellan where he lived, trained, and suffered alongside the Chilean Marines. Behind Friendly Lines explores the challenge of recalibrating nearly every facet of a family's existence while forging lifelong friendships and learning irreplaceable lessons.
What does it mean to serve your country while learning to love another one on the other side of the world? How does a family adjust to life in a new place and then find that they must adjust again to the place they always considered home? This memoir raises questions about the nature of nation, service, and belonging, while providing an honest view of American foreign policy decisions from a retired military officer.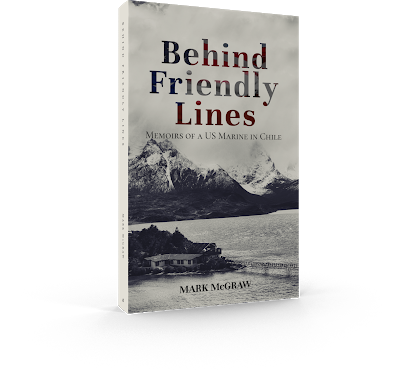 About the Author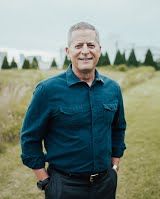 Mark McGraw was born in Ft. Worth, Texas, grew up in Alexandria, Louisiana, and lived and worked in thirty-four countries during his twenty years of service as a U.S. Marine officer. He is a writer, translator, and language professor, having earned a master's degree in Modern Languages and a Ph.D. in Hispanic Studies from Texas A&M University. He has also translated Joseph Avski's Heart of Scorpio (Tiny Toe Press, 2012) and One Step from Juarez (Mouth feel Press, 2015).