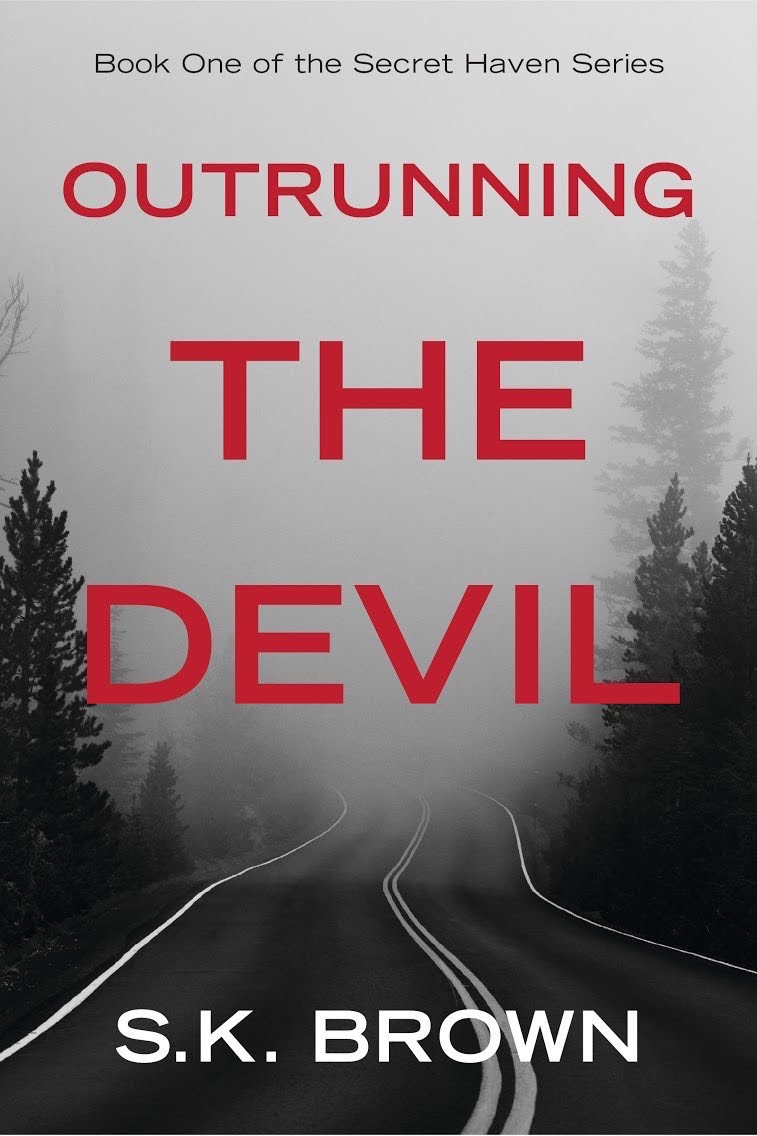 Thriller/Romantic Suspense
Date Published: August 27, 2019
Laura's life is shattered overnight when her family is targeted by a new right wing hate group being investigated by her brother, Shane. Shane is a young, hard driven FBI agent who sees everything in black and white. Caught up in an unimaginable nightmare, Laura has to run for her life and find the inner drive and strength to endure it.
Shane helps her change her identity and hides her in a place totally foreign to her, under the protection of a quiet fisherman named Nick Kasonovic. But he's a complete stranger to her—with demons of his own. There's a powerful magnetism drawing Laura and Nick together from their first meeting, but will she be safe with him? Shane and his team of agents are in a race against time to stop the violent hate group before they find his sister.
About the Author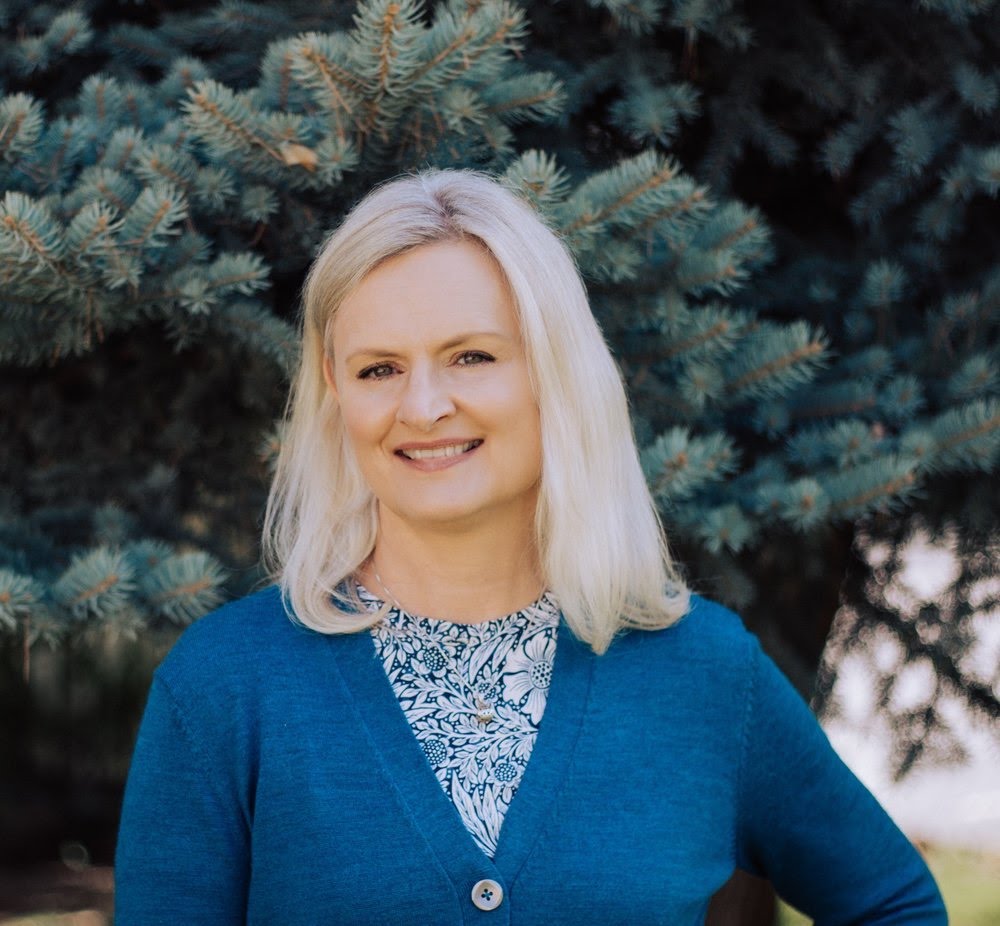 S. K. Brown was born in Provo, Utah in 1963 while her parents were attending college at Brigham Young University. Her family lived in several places when she was a child: Washington State, Nebraska, and Los Angeles, California. Her father was the Chairman of the Art Department at Loyola Marymount University in Los Angeles. They moved to Tacoma, Washington when she was fourteen after her father decided to give up teaching to pursue his art full time. She is the eldest of five children.
She also attended Brigham Young University and earned a bachelor of science degree. She met her husband, Marc Brown, of over thirty years there. They live in Washington State near the base of beautiful Mount Rainier, near the Puget Sound. They have four grown children and a growing number of sweet grandchildren whom they adore.
S. K. Brown has wanted to be a writer since she was nine years old, but she also enjoys a number of other interests. She loves everything to do with the outdoors, especially in the stunning Pacific Northwest. She loves camping (yes, tent camping), hiking, kayaking, and occasional bike rides. She loves gardening, sewing, knitting, and, of course, reading. She also has a passion for genealogy because she grew up in a family of storytellers, stretching back for several generations.