Publisher: Reality Writings
PoeTaree: The Jurisprudence of Life is a compilation of dynamic poetry that was written while on the Lollapalooza, European and Australian tour with the pivotal group.
"Earth, Wind and Fire" is the title track to PoeTaree: The Jurisprudence of Life. It's like I wrote the complete manuscript to one of their timeless hit songs. The eighth chapter of this book is to encourage you to write. PoeTaree is a collection of many topics I thought about while touring Europe, Australia and Lollapalooza. Filled with stories and memories, this book is delivered in a way for one and all to enjoy. Take an adventure with me as I employ the writing techniques used to compose the hit single "Tennessee" for Arrested Development. Become a PoeTaree person by completing this book and filling the eighth chapter with your own words. I encourage you to expand your mind and lift your soul with all of my solo projects involving PoeTaree: The Jurisprudence of Life!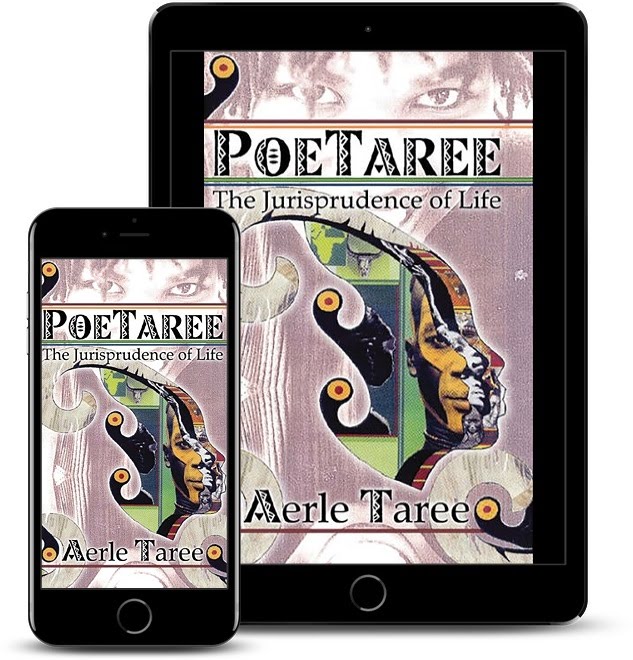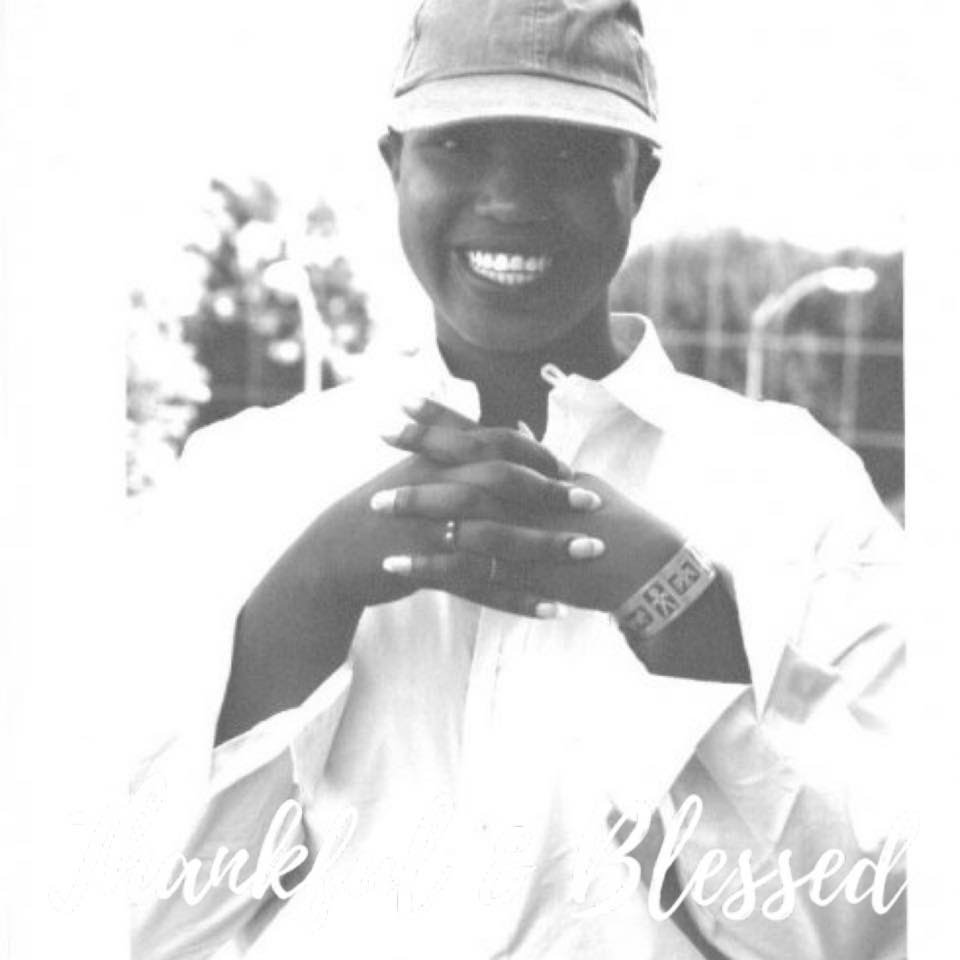 Aerle Taree, two-time Grammy award winning co-writer of the hit songs "Tennessee" and "Revolution" with the music group Arrested Development, has expanded her writing talent in the newly published book PoeTaree: The Jurisprudence of Life.
Taree is noted as being a prolific writer. Her other titles are Humanities Matter: The Essay Collection, Molly's Mental Health: Love Me Too, Autobiography of Aerle Taree: Originally of Arrested Development, Coco: The Girl, and, Bettie The Bee: Its A Sin.
It was as a member of that Atlanta-based group that Taree's writing blossomed, co-writing the hit songs "Tennessee" and "Revolution," (at the request of Spike Lee for Malcolm X: The Movie). During this time, Taree continued her studies at Clark Atlanta University; by the age of 19, she had won two Grammy Awards, two NAACP Image Awards and a BMI Songwriter of the Year Award. Taree's career with Arrested Development gained her nationwide recognition and awards, including MTV Music Awards, Soul Train Awards, and Rolling Stone Critic Poll's Band of the Year.
Following her departure from Arrested Development, Taree continued to grow artistically. She has also started her own multifaceted entertainment company in Atlanta called Reality Writings, Inc., one of the newest members of the Universal Music Publishing family. Taree has written her own book of narrative poems entitled PoeTaree: The Jurisprudence of Life. Writer Zora Neale Hurston, activist/?poet Sonia Sanchez and poet Gil Scott Heron have largely influenced her work.
She currently lives in Dekalb County, GA.