🖤🖤 ℍ𝕆𝕋 ℕ𝔼𝕎 ℝ𝔼𝕃𝔼𝔸𝕊𝔼 🖤🖤
𝐅𝐚𝐥𝐥𝐢𝐧𝐠 𝐢𝐧 𝐑𝐞𝐯𝐞𝐫𝐬𝐞, 𝐁𝐨𝐨𝐤 𝟏 𝐨𝐟 𝐭𝐡𝐞 𝐒𝐞𝐚𝐬𝐨𝐧𝐬 𝐨𝐟 𝐂𝐡𝐚𝐧𝐠𝐞 𝐬𝐞𝐫𝐢𝐞𝐬 𝐛𝐲 𝐉𝐮𝐥𝐢𝐚 𝐖𝐨𝐥𝐟 𝐢𝐬 𝐡𝐞𝐫𝐞! 𝐃𝐨𝐧'𝐭 𝐦𝐢𝐬𝐬 𝐭𝐡𝐢𝐬 𝐫𝐨𝐜𝐤𝐬𝐭𝐚𝐫/𝐛𝐨𝐝𝐲𝐠𝐮𝐚𝐫𝐝 𝐫𝐨𝐦𝐚𝐧𝐜𝐞!
𝐏𝐮𝐫𝐜𝐡𝐚𝐬𝐞 𝐭𝐨𝐝𝐚𝐲!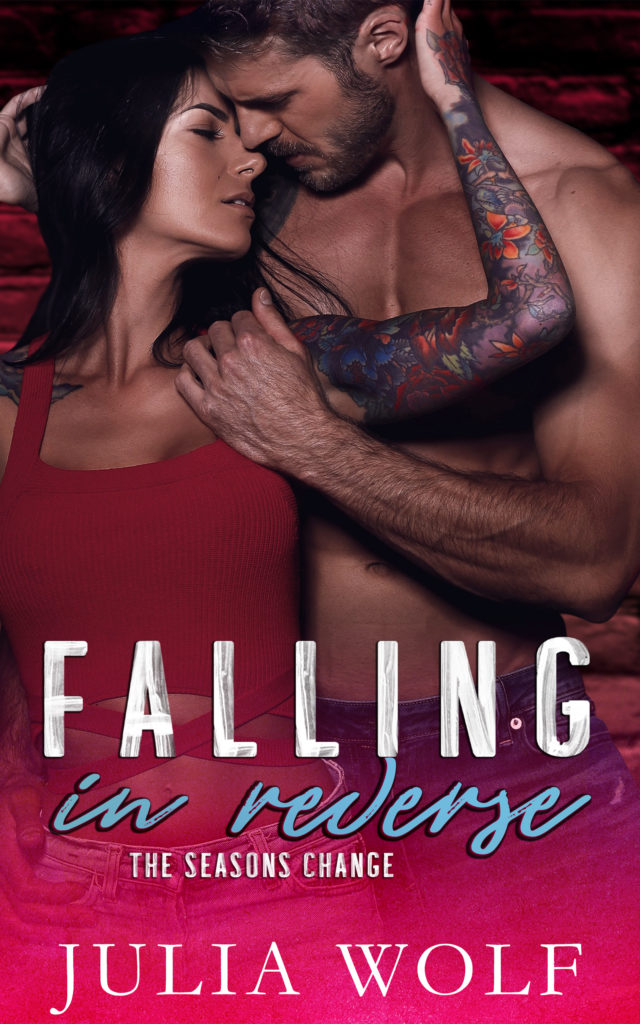 BLURB
Ronan Walsh.
Delicious Irish accent. Built like a slab of marble. Infuriatingly controlling.
My new bodyguard...
All I want is to rock hard with my band, The Seasons Change, and finally live my life exactly how I please. No one telling me what to do, no constraints, total freedom.
Too bad I've managed to piss someone off.
Crazed fan or bitter ex, it doesn't really matter, since the result is the same. My wings are clipped and I'm strapped to a bodyguard with alpha tendencies and a disdain for celebrities.
Everyday I spend with Ronan is a battle. For control. For independence. And most unexpectedly, with my own willpower.
Because Ronan doesn't just want to protect me. He wants me in his bed too, and ceding my control to Ronan is more tempting than I ever imagined.
But I'm Iris Adler, a fierce-to-my-bones rocker. If Ronan Walsh really wants all of me, he'd better be prepared for the fall.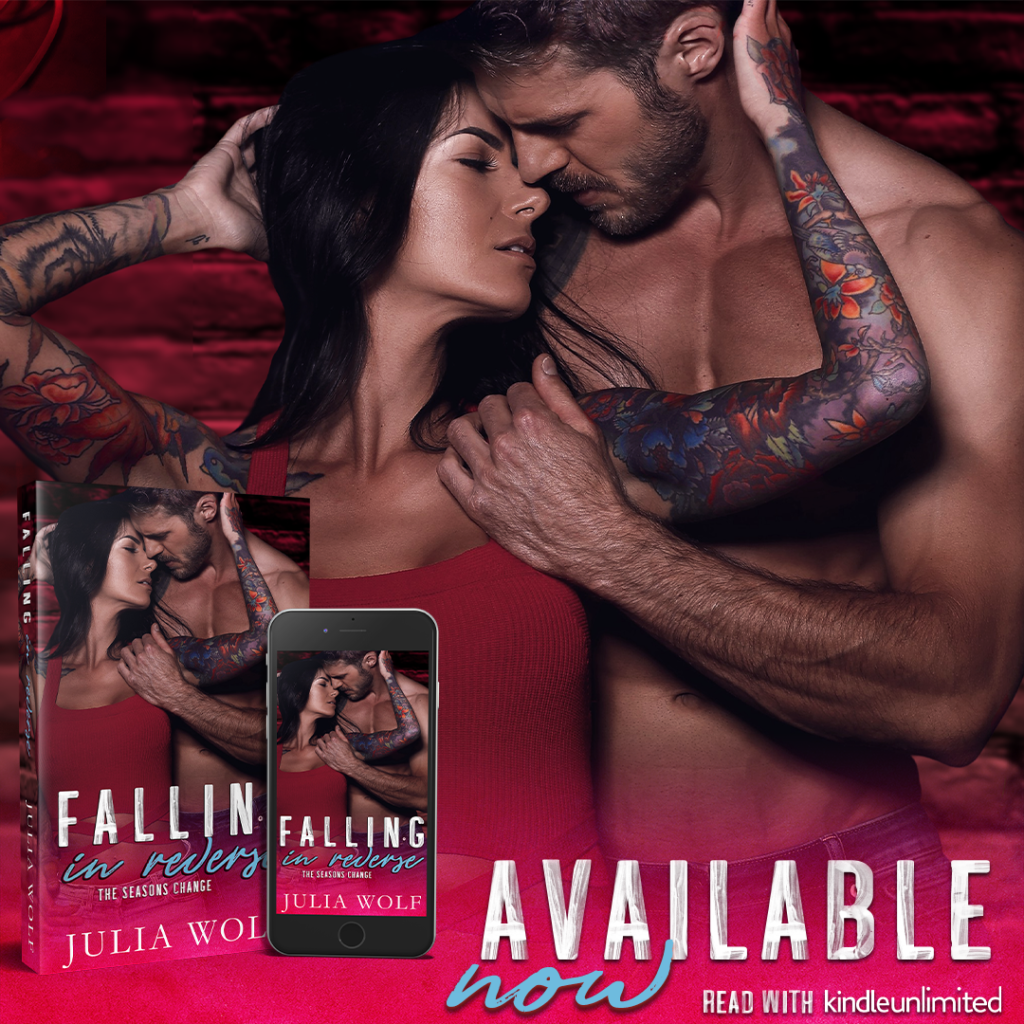 Falling in Reverse - isn't that a terrific title? And that cover? It suits this couple perfectly. Now, I'll throw out there that I haven't read the first book in this series. Yeah, yeah, I'm beating myself up for it now. That said, I didn't have any trouble following this storyline, it's just that now that I've met these characters, including the couple from book 1, I really need to read Dominic and Claire's story. For this one, we get Ronan and Iris, and they are smoking hot. Even when they're fighting it, and they do their fair share of that, the chemistry is almost palpable. On the surface, they don't seem to have much in common, but they fit together like two pieces of a puzzle. The story is a great mix of engaging characters, steamy romance, some gripping suspense and danger, and it's all pulled together with Julia Wolf's wit and attention to detail. From beginning to end, Falling in Reverse is a story that pulled me in and held on tight, and it's one I won't soon forget.
ABOUT THE AUTHOR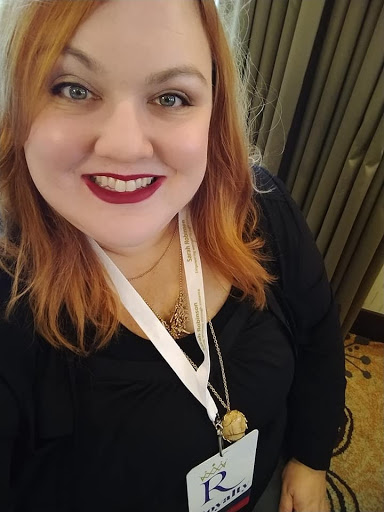 Julia Wolf is a lover of all things romance. From steamy, to sweet, to funny, to so dirty you'll be blushing for days, she loves it all.
Formerly a hair stylist, she spent years collecting stories her clients couldn't wait to spill. And now that she's writing full time, she's putting those stories to use, although all identifying characteristics have been changed to protect the not-so-innocent!
Julia lives in Maryland with her three crazy, beautiful kids and her patient husband who she's slowly converting to a romance reader, one book at a time.