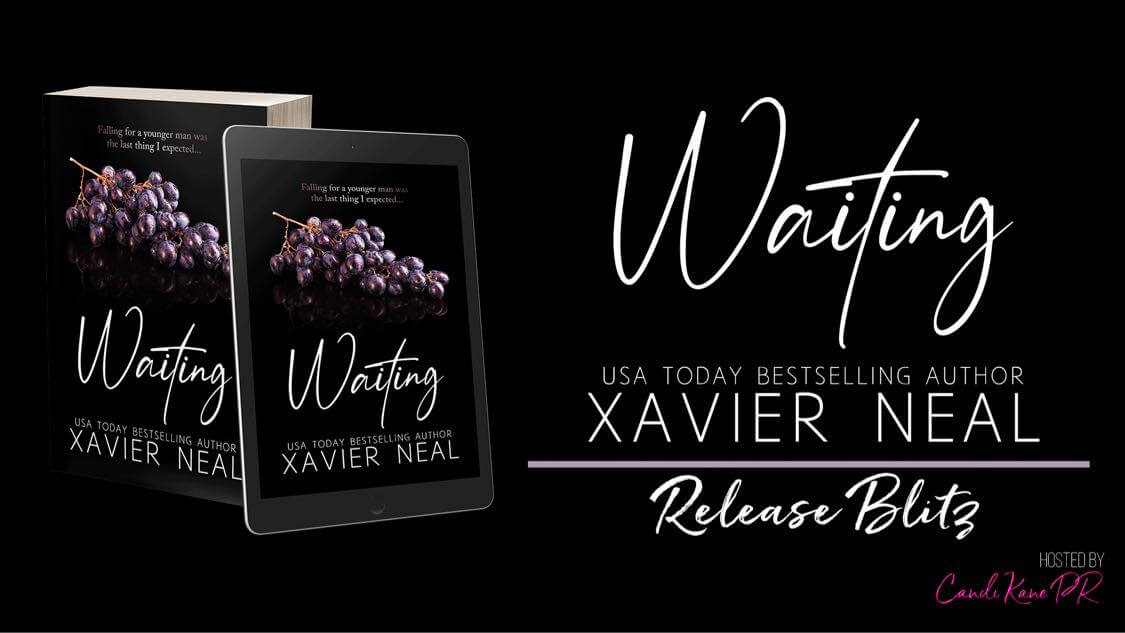 WAITING: An Older Woman, Younger Man Age-Gap Romance
by Xavier Neal
Release Date: August 26th
Genre/Tropes: Contemporary Romance/Older Woman/Young Male Romance/Age-Gap Romance
Blurb:
From USA TODAY BESTSELLING AUTHOR Xavier Neal comes a brand-new, smoking hot, age-gap romance that you DON'T wanna miss!
As in a synonym for anticipating.
As in the very thing I didn't realize I was doing for a man ten years younger than me...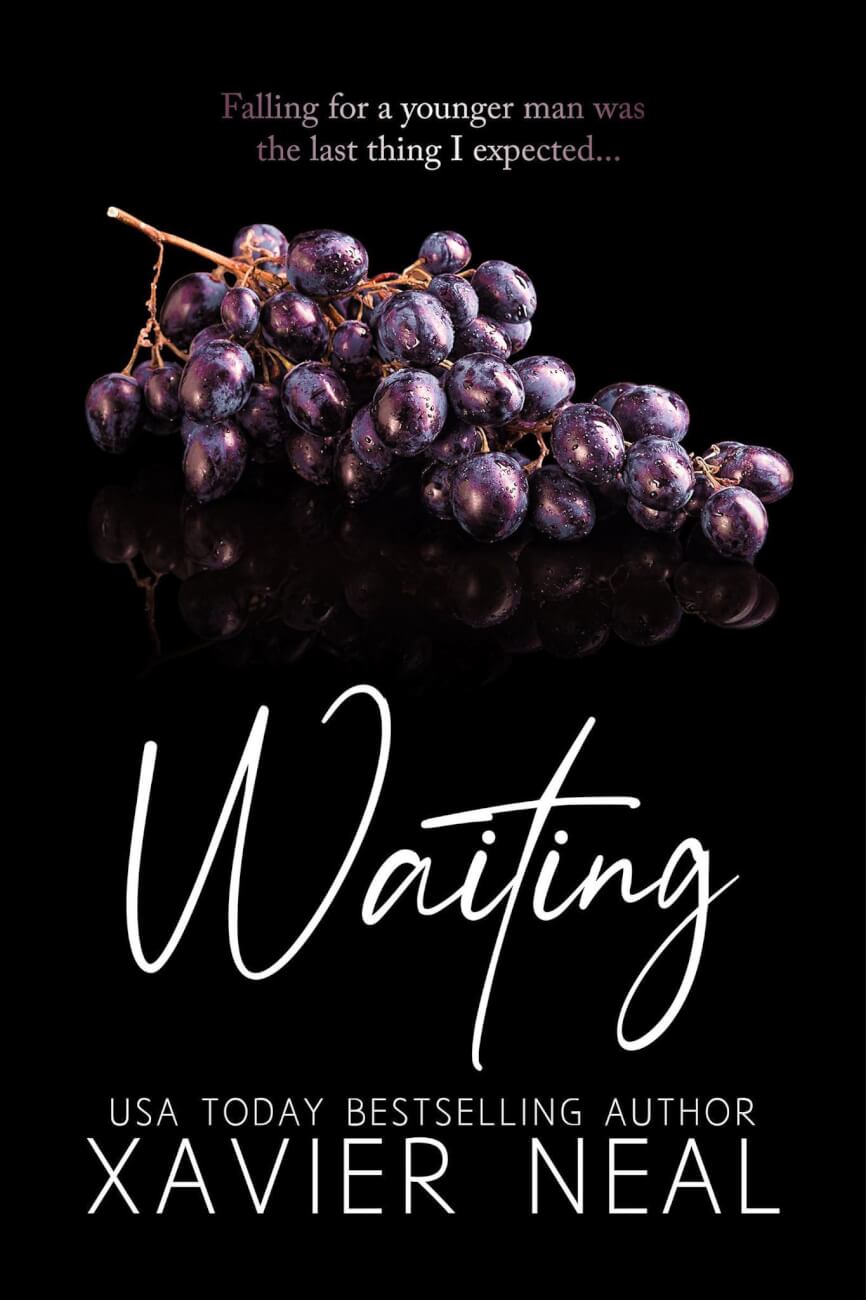 So... Tate. He's pretty much the perfect book boyfriend. Maybe a little too perfect, but that's what makes this book so darn delicious. I'm pretty sure if you look swoon-worthy up in the dictionary, you'll find Tate! His older woman love interest, Harper, is relatable and everything I'd expect Tate to fall for. This whole book is great for a few hours of escapism. And there's no way to read this one without at least a smile, but I'm betting there will be at least a few chuckles and all-out laughs along the way. The story is full of quirky characters, it's engaging and low-angst, and it's hot enough to set the curtains on fire. So, if you need a little pick me up after a long day or week, I'd definitely recommend Xavier Neal's Waiting.
About the Author:
Xavier Neal is a best-selling romance author who enjoys hopping from sub genre to sub genre like a game of Hopscotch she can't resist.
In between writing, she loves to read (everything from romance to self improvement books), watch movies (old and new), eat too much Tex-Mex (her Chuy's t-shirt collection is out of control), and watch AHL hockey games LIVE (preferably against the glass whenever possible).
She currently resides happily in Texas with her bearded husband "Lumberjack" and their two fur babies.
Connect w/Xavier: