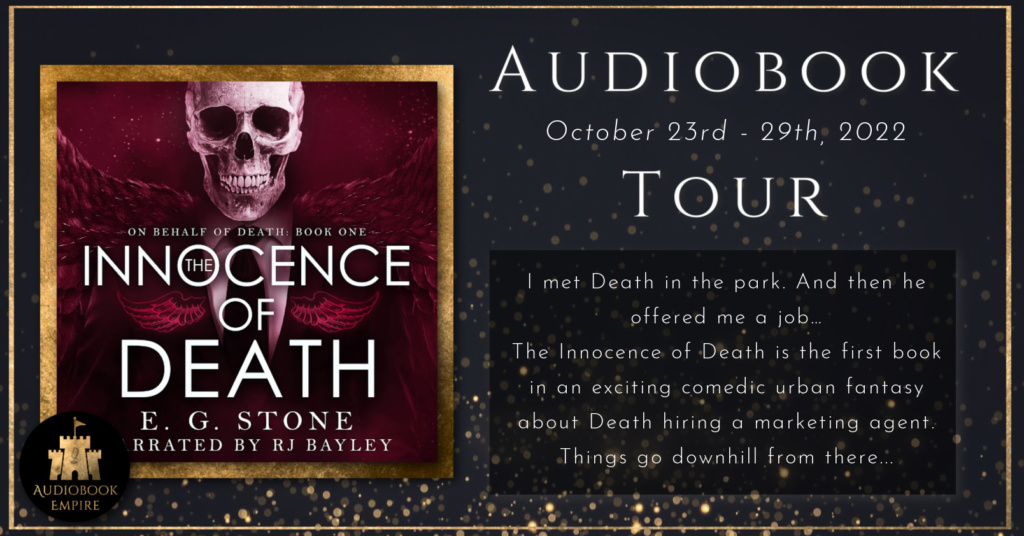 Author: E.G. Stone
Narrator: RJ Bayley
Length: 6 hours 34 minutes
Series: On Behalf of Death, Book 1
Producer: Audiobook Empire
Publisher: Tarney Brae Creative Endeavours
Genre: Fantasy Released: September 13, 2022
---

I met Death in the park. And then he offered me a job…

My name is Cal Thorpe and I worked for the premier marketing firm as a marketing and public relations agent. Then, I met Death. He gave me two options: go back to the moment when I'd been shot or work for him as his marketing agent. Obviously, I took the job.

The only thing is, working for Death was absolutely nothing like I expected. For one, my assistant is a rock troll named Yolanda who smiles a lot and has a penchant for salt. Then, there's the fact that I have to interview assassins who work with Death to get a sense of the guy. Oh, and finally? Death is married to Life and she's accusing him of murder.

Death says he didn't do it.

Now it's up to me to go and solve this impossible crime, taking me on a trip through the magical realm of Elsewhere, and back to the mortal realm of Earth, to track down a killer who outsmarted Death. The only question is what is going to happen if I actually find the culprit. I have a feeling things will never be the same again.

The Innocence of Death is the first book in an exciting comedic urban fantasy about Death hiring a marketing agent. Things go downhill from there...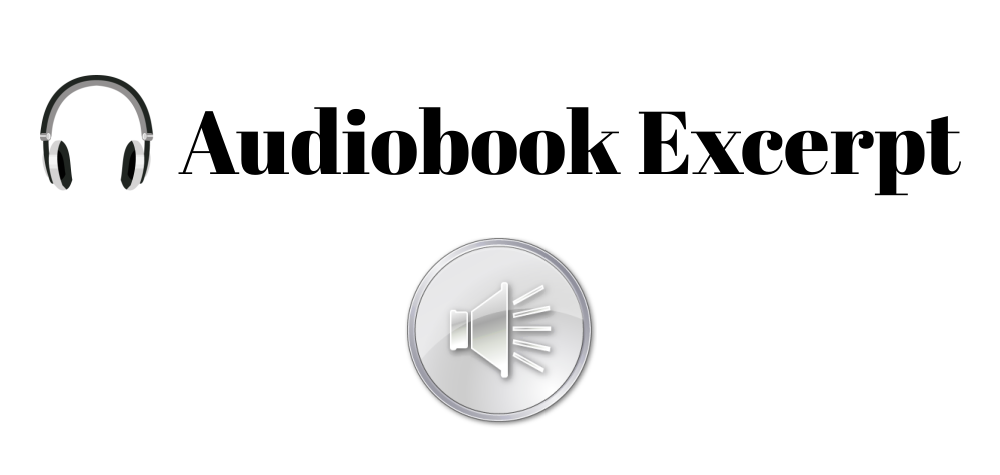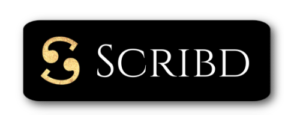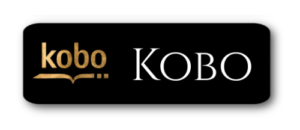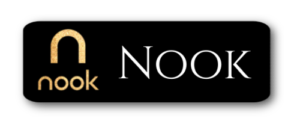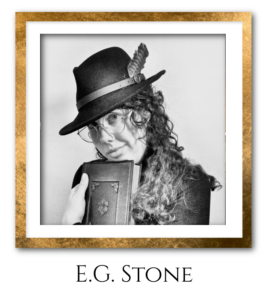 E.G. Stone is an independent author who has been writing, creating and causing vast amounts of trouble since the age of six. Since then, E.G. has improved rather a lot in both the trouble-causing and writing and now spends her time writing fantasy and science fiction. When not writing, she is off musing about the workings of languages, both real and created, or drawing and sewing. E.G. reads voraciously, perhaps to the point of slight-insanity. Weird, nerdy, perhaps a little crazy, she is having a grand old time writing, reading, reviewing, interviewing, and, naturally, continuing her endeavours in causing trouble.
Happy reading… and writing.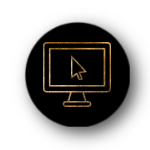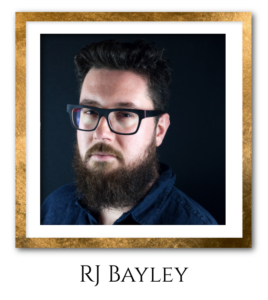 An accomplished full-time voice actor and audiobook narrator with 4 years of experience.
RJ's voice has been described by peers as a 'well-weighted baritone, balanced & deep at the same time.'
Natually he's got a mild Yorkshire lilt that's trustworthy and relatable. He's extremely adaptable however and capable of many convincing accents, or anything you throw at him really.
RJ's broadcast quality studio consists of a fully acoustically treated room, RØDE NT-1A microphone, Reaper digital audio workstation and Izotope RX7 for clean-up and mastering for that high end sound.
So far he's narrated over 30 audiobooks with more currently in production. As a VO he's been the voice of brands such as Nickelodeon, Johnson and Johnson, Network Rail, Aegon, Accord and more.
He's friendly, reliable, professional, takes direction well and always makes sure you're happy with your narration.
He maintains he's not trying to ruin his own career by deafening himself with heavy metal on his dog walks.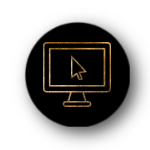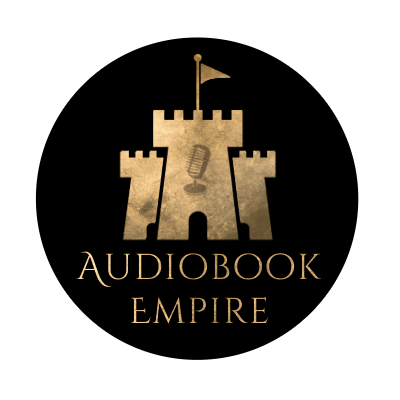 At Audiobook Empire, audio reigns supreme, narrators are hailed as heroes, and headphones are worn with pride. Marrying pomp and circumstance with quality you can count on, Audiobook Empire is a full-service production house that produces and promotes audiobooks with gusto. Give your audiobook the imperial treatment by producing it with Audiobook Empire.
"I met Death in the park. And then he offered me a job…"
When a synopsis starts with that, you can bet it's gonna be interesting. That's what caught my attention, and I'm glad it did because The Innocence of Death is one entertaining listen. I knew from that one line that I wanted to know more, and between the story and the narration, it made an otherwise dull day of household chores fly by.
The premise is fun and witty with a bit of mystery. I mean, seriously, Death needs PR - talk about piquing your interest. The whole story is well thought out with so many colorful characters and scenes. Cal Thorpe is the star of this show, and the whole story is told from his perspective. That said, the many characters we meet as Cal tries to solve a murder are as vivid as Cal himself. From his assistant, Yolanda (easily my favorite character) to some flamboyantly dressed vampires, every character stands out. It's easy to see how much E.G. Stone put into this series start, and I'll be interested to see what's next for this engaging supernatural world.
As I mentioned, I listened to this one, and R Bayley deserves big praise for his performance. And I do mean it when I say performance. There is a lot of dialogue, and with so many characters, he still manages to make each one stand out. They're all distinctive, and many are downright hilarious. Between the accents and inflections and the snark and sarcasm, I'm impressed by how well he kept each character so distinct. I'm pretty imaginative on my own, but I really don't think I could've imagined this one as good as Bayley performed it for the audiobook. This is my first time listening to this narrator, but I can't imagine anyone else doing this one now that I've heard him.
What it all comes down to is there's a fine line between just enough comedy and too much so that the story loses something. Stone walks that line very well, and the narration takes an already hilarious story and makes it even more so. I'll be excited to see what's next for these characters, and if you enjoy a whole lotta funny with an imaginative story, this is one to check out.