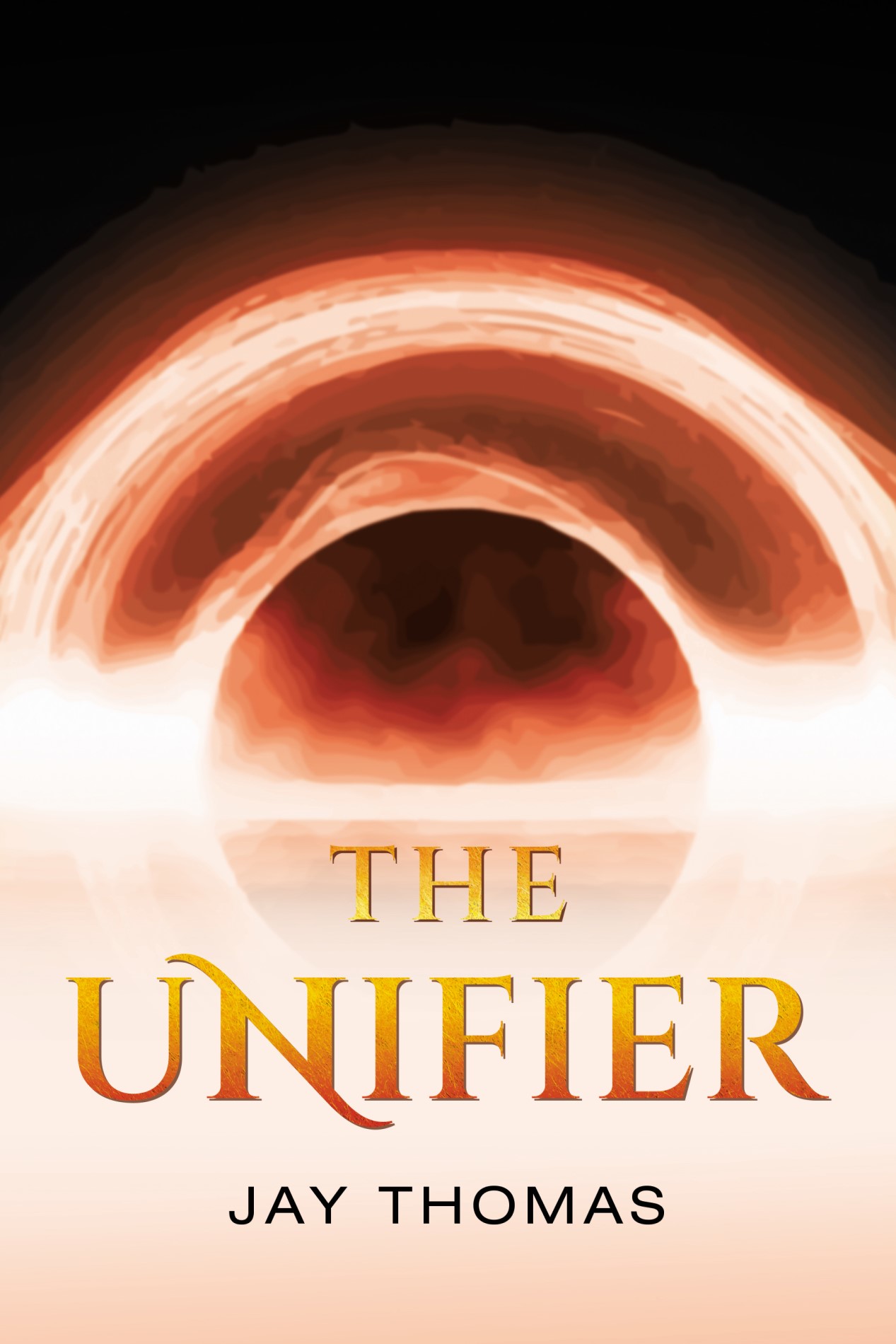 Sci-Fi / Fantasy
Date Published: June 23, 2022
Publisher: ‎Mindstir Media
On the eve of the twelfth millennium, the prophesied return of The Unifier marks the beginning of a complex and shattered world centered around the mutations of a diverse people. While the three warring kingdoms vy for control over the arid world they live in, a young hero finds himself directly involved in the vicious conflict. Upon uncovering the mystery of the prophecy and unraveling the events of the past thousand years, Lucian quickly realizes both himself and his family are at the center of this plot involving the individual bestowed with the unique mutations of all three kingdoms. The Unifier will need to find the courage and strength to renew the spirits of this world's occupants to lead them into a new chapter and step away from its dark history.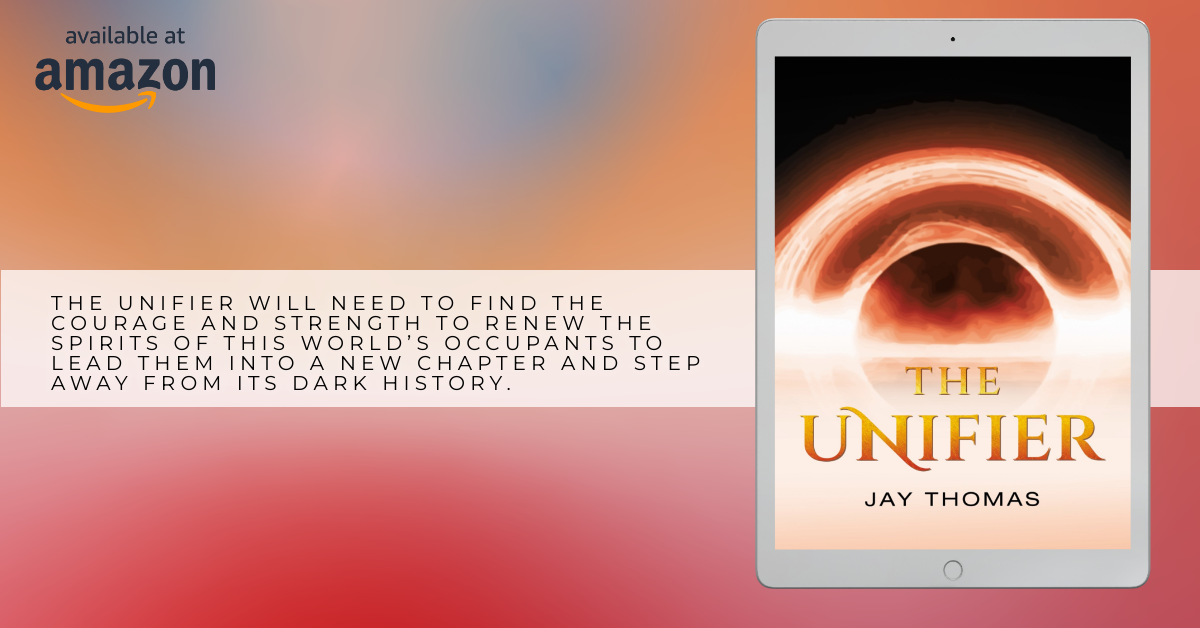 About the Author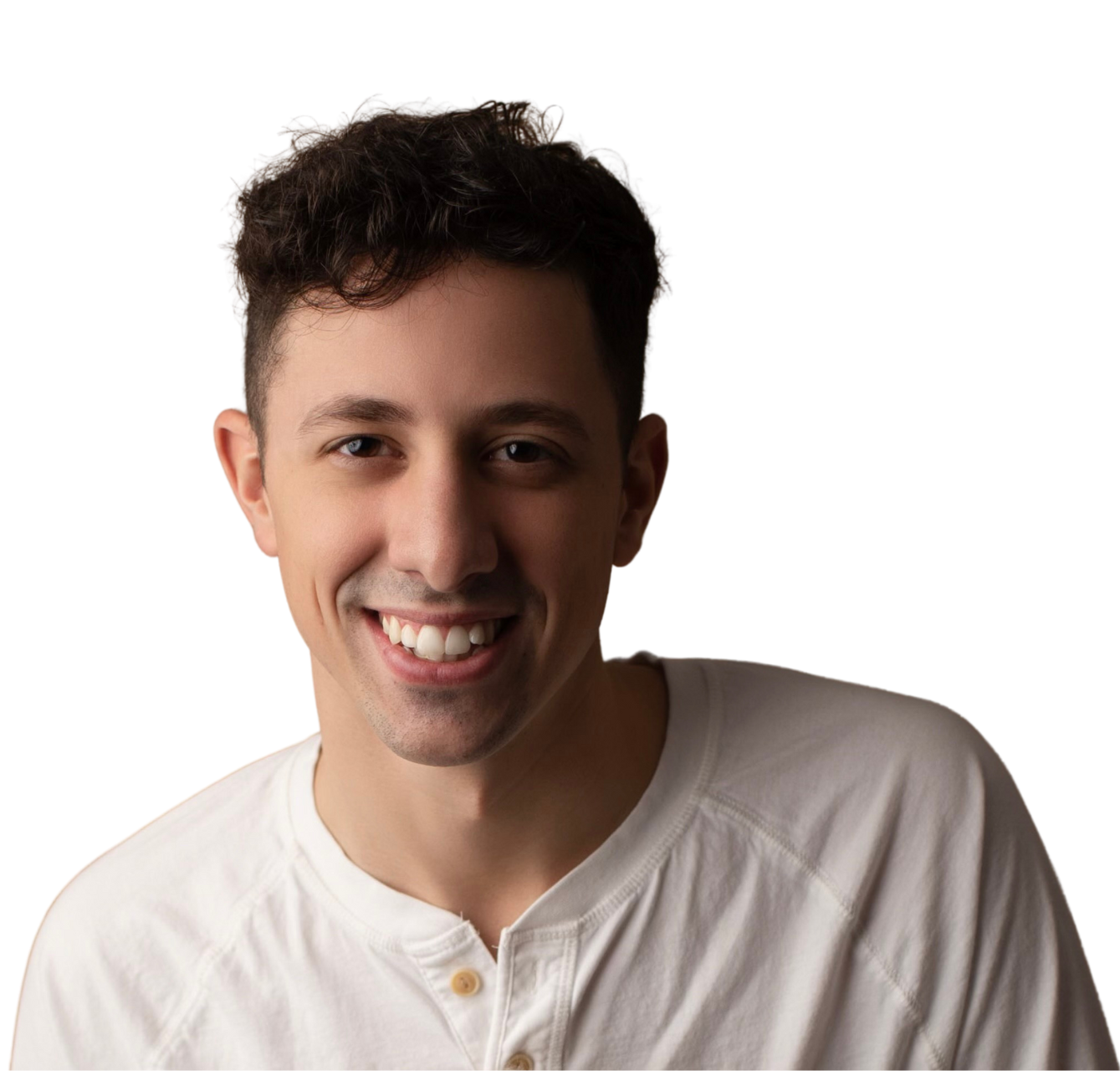 Jay had begun cultivating the creation of the world in The Unifier for several years now. It wasn't until recently with the welcoming of his first child, he found himself putting together the novel into a story that he was both proud of and ready to share with the world. His obsession with storytelling can be supplemented through various projects he hopes to bring to the public in the next couple of years including screenplays, and the sequels to this intricate and complex design he has worked on.
When Jay isn't writing, he can be found spending time with his new family or on the golf course working on his short game. He currently resides in New York with his beautiful wife and infant daughter.
Contact Links
Purchase Links