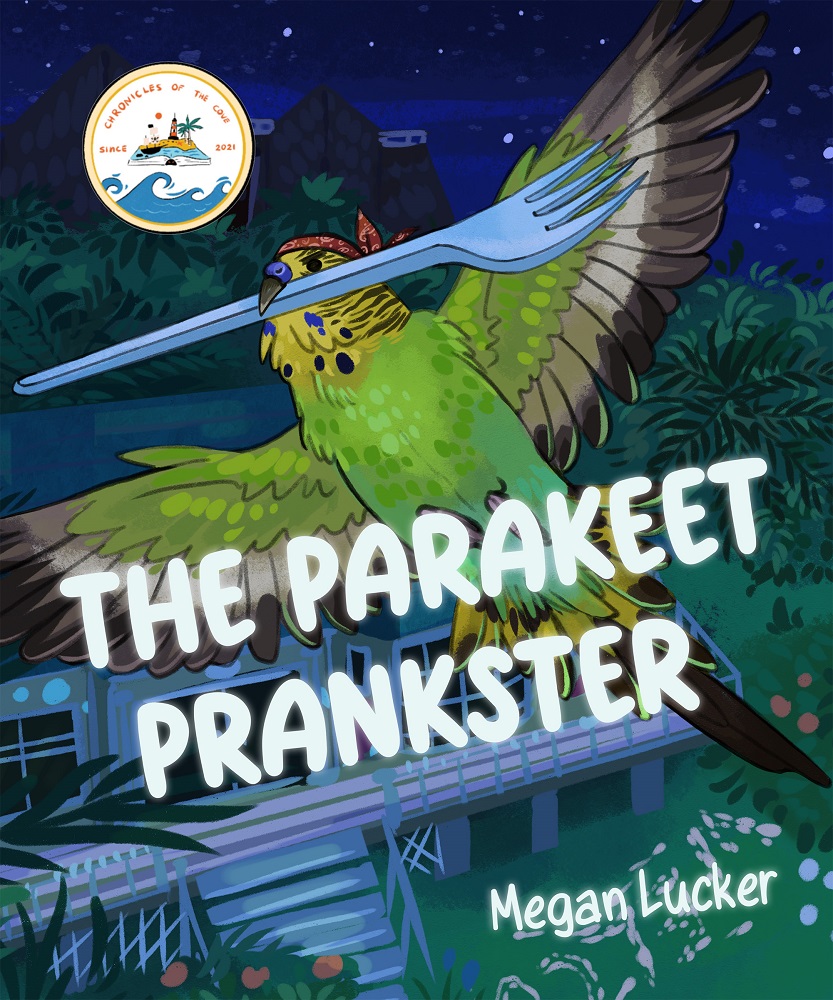 Children's Book, Children's modern fantasy adventure
Date Published: Dec 25, 2022
The Chronicles of the Cove
The Chronicles of the Cove are inspired by Megan's childhood adventures. While the real island may have no vampires, were-bears, or other monsters (that we know of); it remains just as magical as Megan remembers it.
The Parakeet Prankster
Forks in your lawn? Ding-dong-ditchers? Stink bombs? Too much glitter? They all lead to one thing: a PRANKING WAR! Introducing the magical adventures of Jessie, Josie, and Jack as they explore their new island home… and catch the parakeet prankster!
Welcome to Book 2 of the Chronicles of the Cove!
About the Author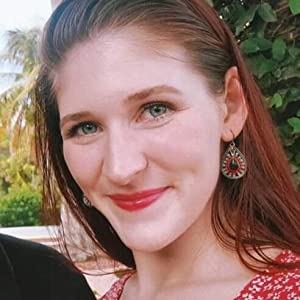 Megan Lucker hails from Sanibel Island, Florida. A freelance author, editor, ESL tutor, and utter rapscallion; Megan has over a decade of experience in children's education.
She paddled to the mainland to earn her degree from FGCU. Now, she spends her days fist-fighting alligators, teaching her dog to skateboard, and sword fighting in the garden. Oh, and of course, writing.
Contact Links
Purchase Link