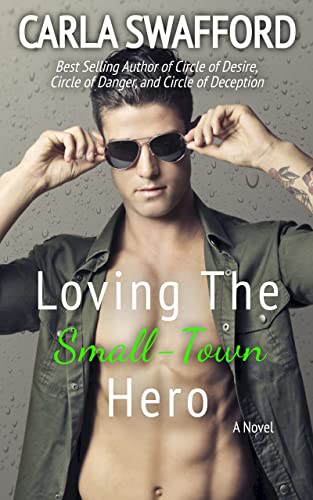 Contemporary Romance, Romantic Suspense
Date Published: June 27, 2023
A crazy old song echoes in her head. Why? Well, she shot the sheriff, but her brother didn't shoot the deputy. Or something like that. So let's find out what really happened…
After Molly Hicks escaped her hometown of Sand City, Alabama, her plans of never returning are ignored when her parents demand she help control her troublemaking younger brother. No sooner than she arrives, he's thrown in jail accused of killing a deputy. Then she shoots the sheriff. Just a graze, but she lands in a cell alongside her sibling.
Sheriff J.T. Rogan refuses to admit he has a soft spot for any Hicks, especially Molly. The same girl whose father kicked him out of town as a teenager. So when he releases her without filing charges, it's no surprise she stalks him around town, insisting he find the real killer.
When another body turns up, while her brother is locked up, J.T. is beginning to believe Molly. As they track down clues and come up with suspects, he remembers why he always wanted to be her hero.
About the Author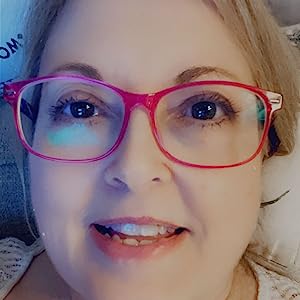 Carla Swafford loves romance novels, action/adventure movies, and men, and her books reflect that. And on top of all that, she's crazy about hockey, and thankfully, no one has made her turn in her Southern Belle card.
So, it's no surprise she writes spicy romantic suspense filled with mercenaries, motorcycle one-percenters, and southern criminals. And in the last few years, she's included sexy hockey players in books without suspense, except for the kind that asks, how will they ever find their happily ever after?
Married to her high school sweetheart, she lives in southeast USA.
Be sure to sign up for her newsletter to receive info on giveaways, book cover reveals, etc.
Contact Links
Purchase Link