Children's Picture Book
Date Published: February 2, 2023
Publisher: ‎ Tooth Fairy Press
Aroba Sheikh (Illustrator)
Five-year-old Samantha loses her first tooth.
After putting her tooth under her pillow, Sam goes to bed excited about the present she hopes to discover the next day. Yet, she wakes up only to find an unpleasant surprise.
There's nothing under her pillow! No present or tooth. She goes on a quest to solve the mystery with the help of the Tooth Fairy and her feathered friend.
Will all turn out happily ever after?
Under My Pillow explores the themes of problem-solving, trust, and forgiveness in this fun and surprising tale.
About the Author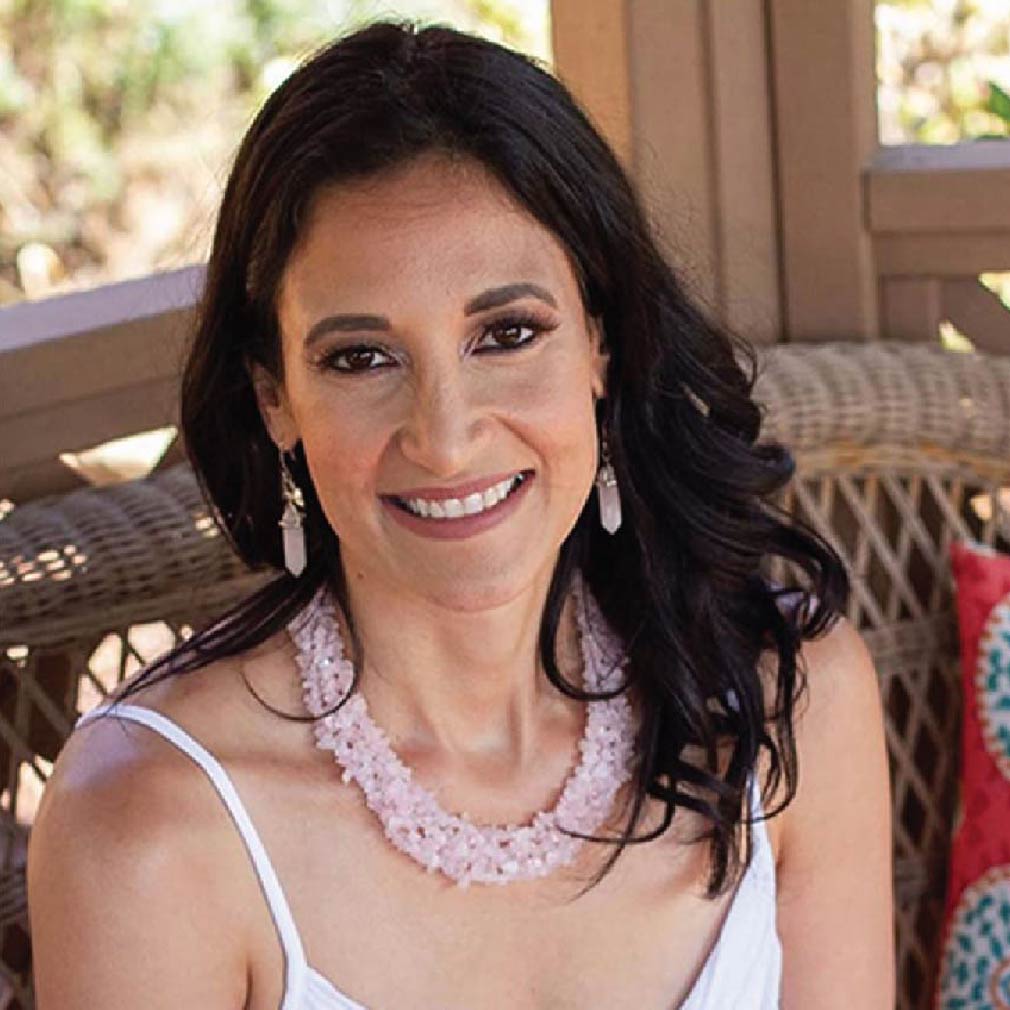 Hi, I'm Jennifer!
I'm a new children's book author and I love to help people in all stages and from all walks of life live the best lives that they can. In publishing stories, I hope to inspire you and your family to connect through reading, imagination-building, and creative writing. I adore books and enjoy collecting children's literature, biographies, and short stories. I'm also a social worker & graduated from the University of Texas in Austin. I care about the community and want all people to have the same great opportunities that I have had.
A devoted mom to twin girls who are now almost all grown up, I cherish every minute I can with them! When I am not hanging out with my family and friends, I spend time reading, volunteering, and filling up my art journal with crazy ideas, magazine clippings, and paint squiggles.
I can't wait to meet you and get to know your dreams and your stories!
Contact Links
Purchase Links