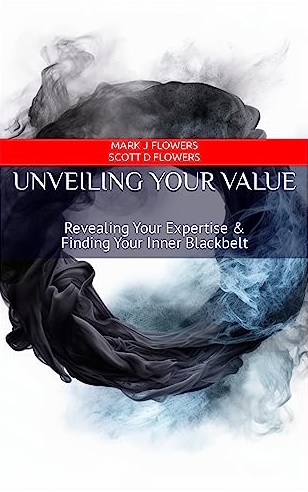 Revealing Your Expertise & Finding Your Inner Blackbelt
Self-Help
Date Published: July 1, 2023
Ignite your personal awakening and start on a journey of self-discovery that will reveal your unique talents and ignite your personal growth…
In "Unveiling Your Value," prepare to embark on a transformative journey of self-discovery as we guide and inspire you to unlock your untapped potential and reveal your hidden expertise—the essence of your inner blackbelt.
Drawing upon decades of experience mentoring students and professionals, we present a comprehensive process to help you identify your unique talents, tap into the wisdom of the past, and awaken the boundless reservoirs of your true capabilities. With our guidance, this book will serve as a catalyst for your personal awakening, enabling you to uncover your inherent mastery and align with your authentic purpose.
Empowered by newfound clarity, you will be equipped to leave an indelible impact in all aspects of your personal and professional life, whether you are a seasoned professional seeking continued growth or an individual forging diverse paths.
Everyone is an expert at something, and we help our readers discover their inner expertise….
About the Author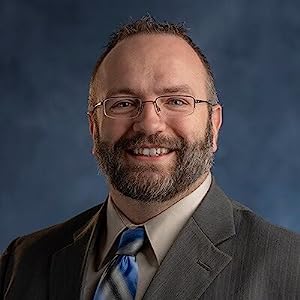 Mark is the father of two children, a husband, an assistant professor of economics, and associate chair of Business and Social Science at Georgia State University Perimeter College. He holds a Bachelor of Arts degree in Physics, a Master of Science degree in Economics, and is ABD for his Ph.D. in Political Science with an emphasis on International Relations. His dissertation topic relates to the effects of espionage on interstate relations, adding further expertise to his already expansive training. From 2015-2017 Mark worked as a Virtual Fellow for the US State Department, advising on energy policy in Germany and economic policy in Poland. He has written several articles on controversial topics in politics and economics, many of which can be found on his blog, Modern Sense & Economics, which can be accessed at www.ModernSense.net. Mark regularly attends economics and political science conferences, has presented chapters from his books at local and regional meetings, and has been a discussant for the Federal Reserve Bank of Atlanta.
Purchase Link