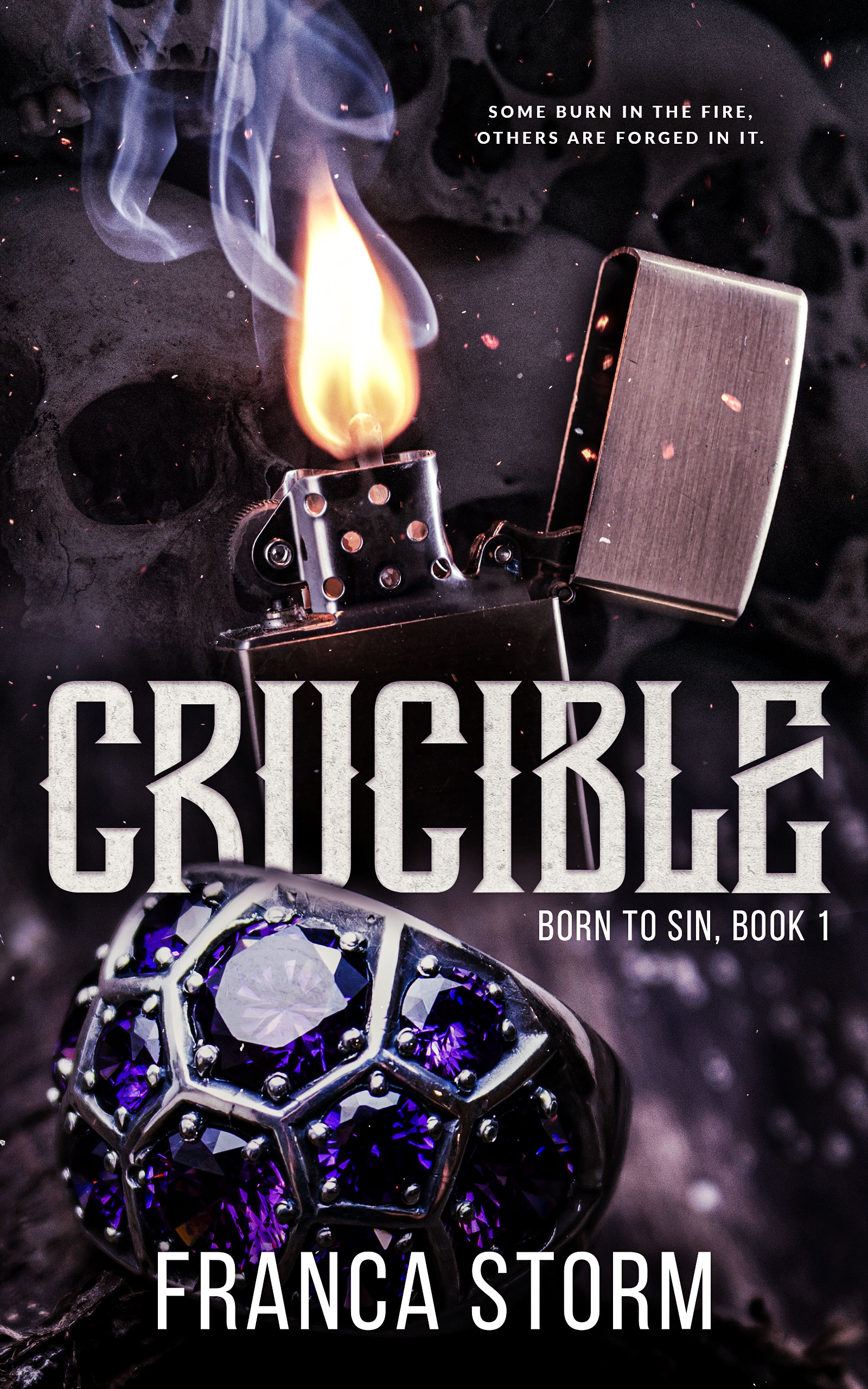 Dark Romantic Suspense
Date Published: 10-11-2023
Some burn in the fire, others are forged in it.
I'm justice.
I'm deliverance.
I'm punishment.
Ultimately, I'm a dealer of death.
It's exactly what they need from me.
To push back the enemy.
To keep them all safe.
I'm always one step ahead.
Until her.
She wasn't meant to be here.
She's tempting a cruel twist of fate.
Now he's got her in his crosshairs.
He'll feed off her vulnerability.
He'll make her a victim of his obsession.
If I can't pull her out, she'll drown in the dark.
She'll become as twisted as the rest of us.
About the Author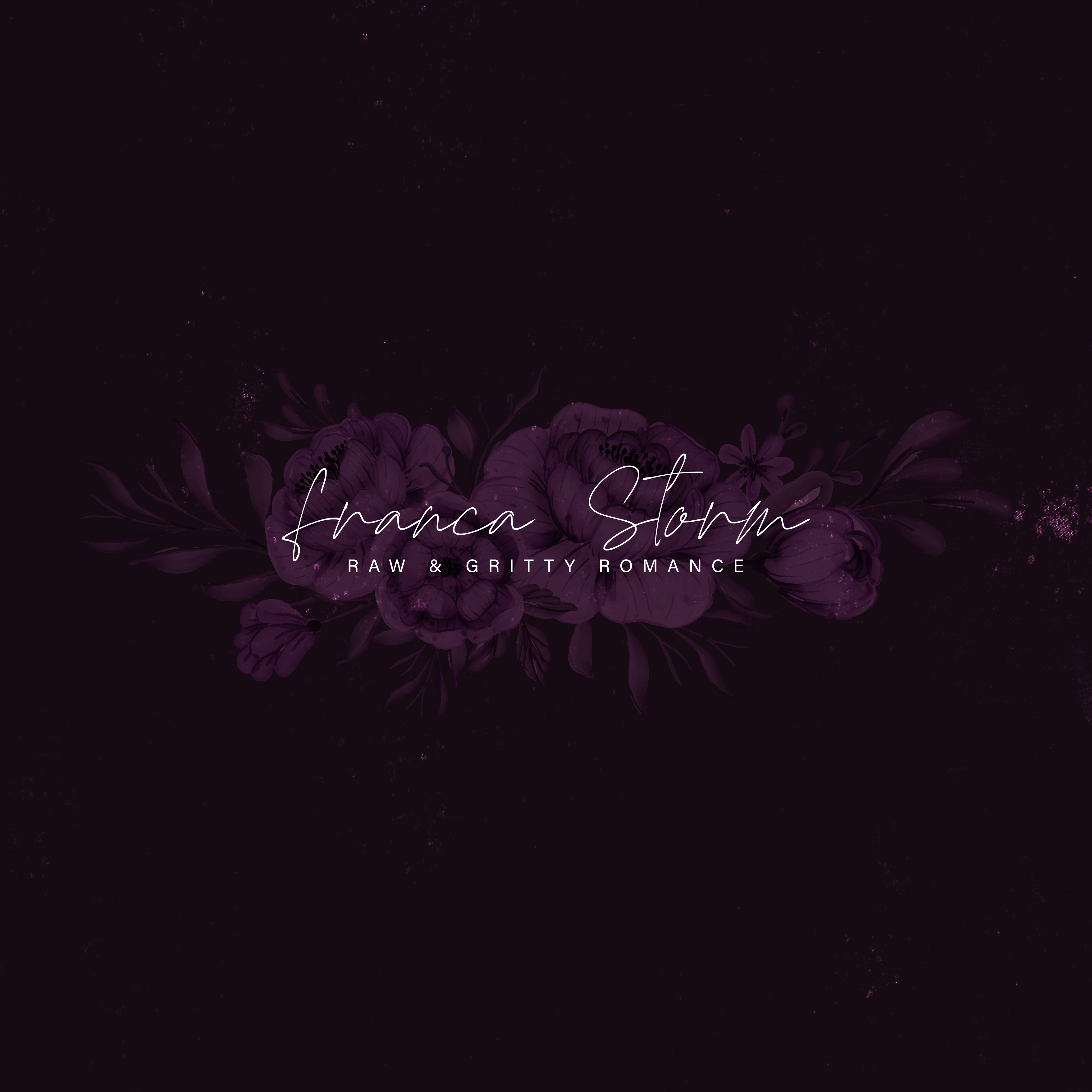 Franca writes emotional and gritty reads about alphas with a dark side and the kickass women who turn their worlds upside down.
A Marvel and DC fan, you'll often find her binging on superhero shows and movies. Away from that heart-pumping action, she'll relax with a good book, or work on conquering her next 1,000-piece puzzle.
She writes to alternative and hard rock with her storyboard of inspiration by her side and some tasty snacks along for the ride. A cross between a pantser and a plotter, she's happiest when she's fully immersed in crafting her fictional worlds.
Contact Links
Purchase Link