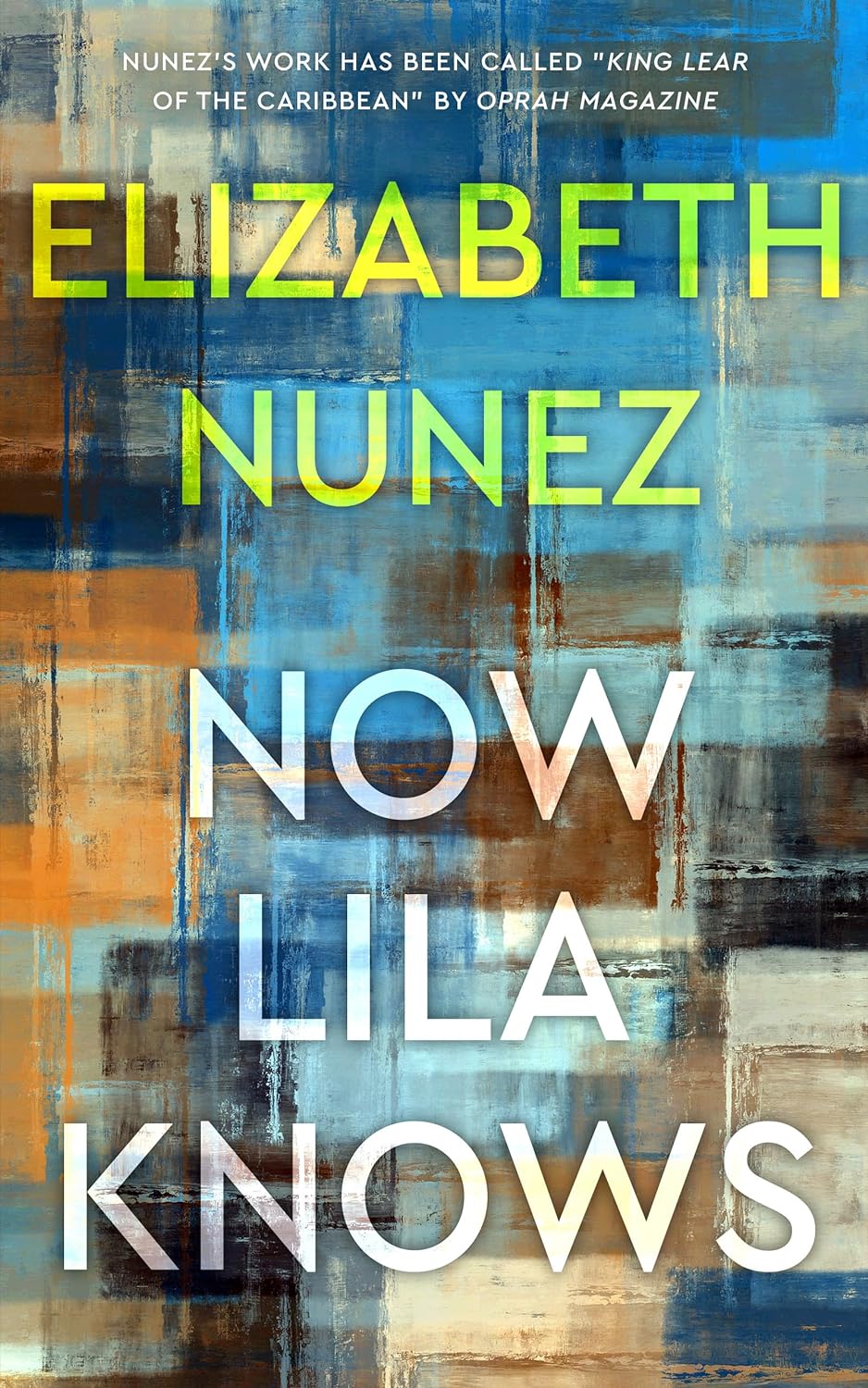 Black & African American Women's Fiction
Date Published: June 7, 2022
Publisher: Akashic
There is nothing like American racial injustice to teach an outsider the difference between perception and reality.
For Caribbean professor Lila Bonnard, the opportunity to take a position as a visiting professor in the US has come at precisely the right time. Still nursing the wounds of one failed relationship and facing the uncertainty of her current boyfriend's marriage proposal, spending a year at a small liberal arts college in a picturesque Vermont town offers her sanity a well-deserved rest.
Within moments of her arrival, Lila is forced to face anti-immigrant mentalities and becomes a witness to the fatal police shooting of an unarmed Black man—a fellow professor at Mayfield who was giving CPR to a white woman.
The three Black faculty members in the otherwise all-white, tight-lipped college expect Lila to testify in the case, but at what cost? Mistrust of outsiders, racial tensions, even outright condemnation of others who don't know their "place"… all of it comes crashing down around her as she confronts the dangers of speaking out against the police.
Now Lila Knows is a gripping story that explores our obligation to act when confronted with hatred and prejudice. A page-turner with universal resonance, this novel will leave readers rethinking the meaning of love, empathy, and even humanity.
Praise of Now Lila Knows
"The racial politics of a small town in Vermont, as seen through Lila's eyes, provides an illuminating counterplay between Caribbean and American Blackness."
—Publishers Weekly
"As a portrait of Lila's political and racial awakening, the novel is a grand success."
—Kirkus Reviews
"I fell deep, hard, and fast into this book. The very first sentence slices clean and that energy continues throughout the entire story. I am amazed at Elizabeth Nunez's capacity to paint for the reader not only Lila's personal and political lives but her literary life, too."
—Write or Die, Mag, 2022 Staff Pick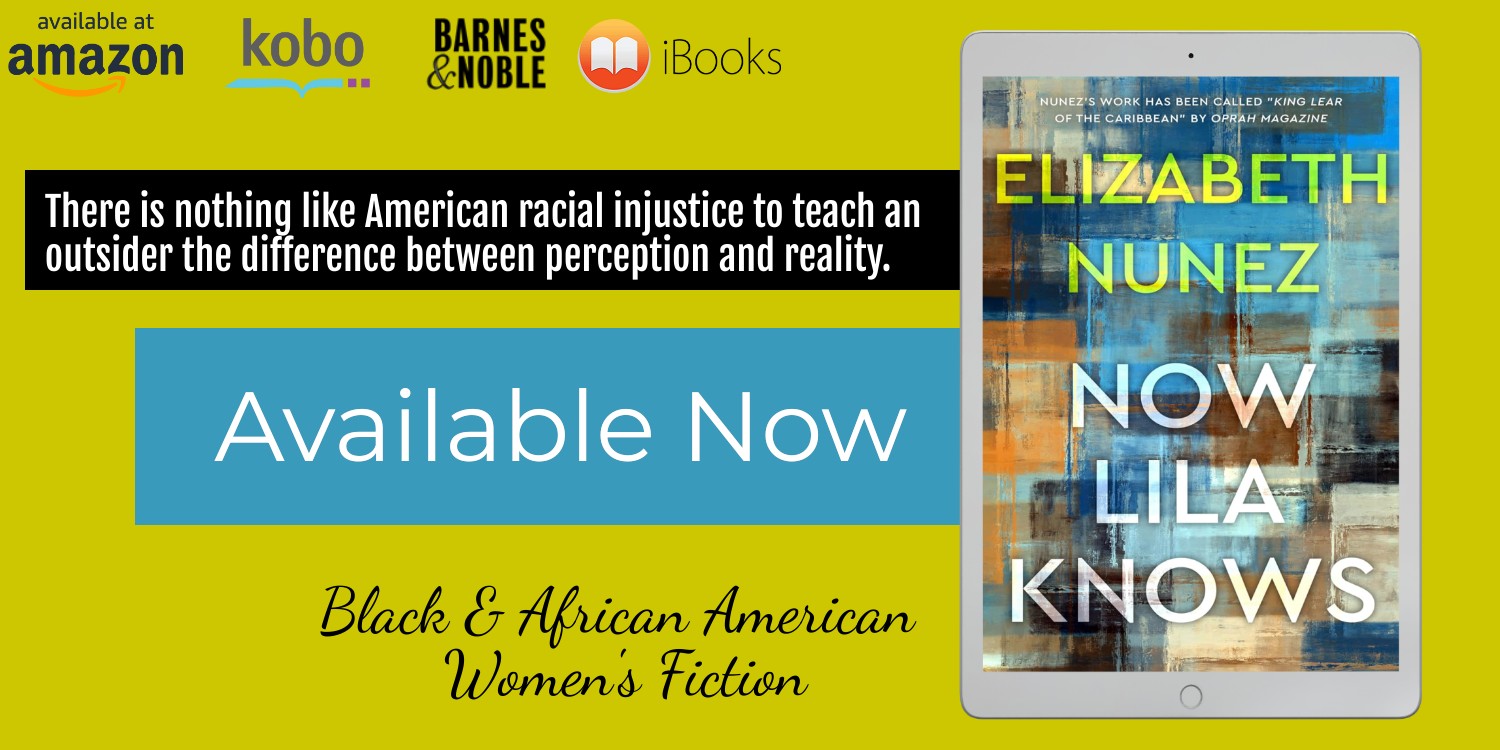 About the Author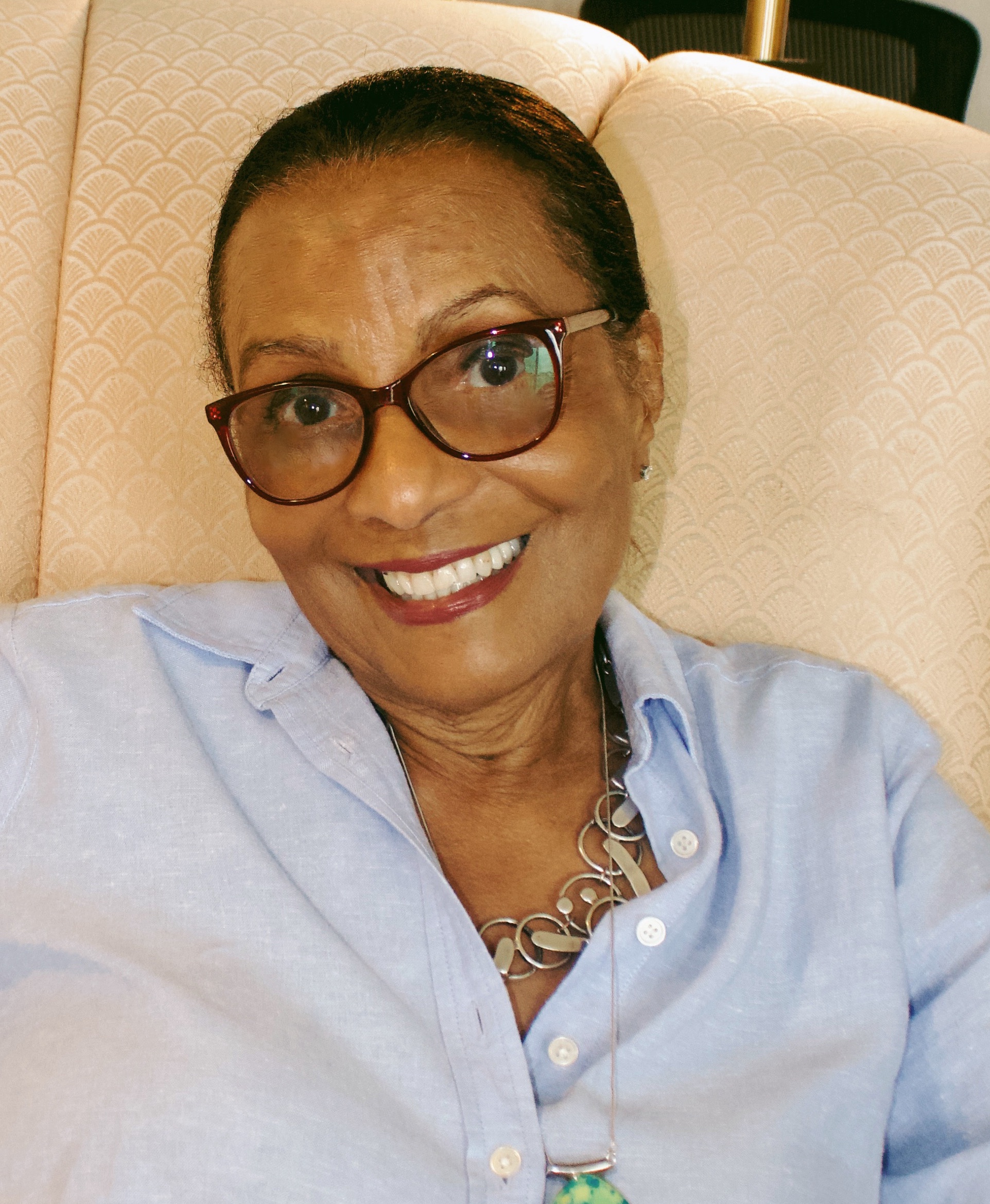 Elizabeth Nunez immigrated to the US from Trinidad after high school. She is the author of eight novels and the co-editor of the anthology Blue Latitudes: Caribbean Women Writers at Home and Abroad. Nunez received her Ph.D. in English from New York University and is a Distinguished Professor at Hunter College where she teaches creative writing.
Nunez was co-founder of the National Black Writers Conference and executive producer for the 2004 Emmy-nominated CUNY TV series, Black Writers in America. Her awards include the 2013 National Council for Research on Women Outstanding Trailblazer Award, the 2013 Caribbean American Distinguished Writer Award, the 2012 Trinidad and Tobago Lifetime Literary Award, and more.
Nunez's works have been nominated for numerous awards, including the PEN Oakland Josephine Miles Award, the 2012 NAACP Image Award for Outstanding Literary Fiction, an IMPAC Dublin International Award, the Trinidad and Tobago One Book, One Community selection, New York Times Book Review Editors' Choice, Novel of the Year for Black Issues Book Review, an American Book Award, the Independent Publishers Book Award, and several others. Her titles have also received starred reviews from Publishers Weekly, Booklist, and Library Journal.
Contact Links
Purchase Links
a Rafflecopter giveaway